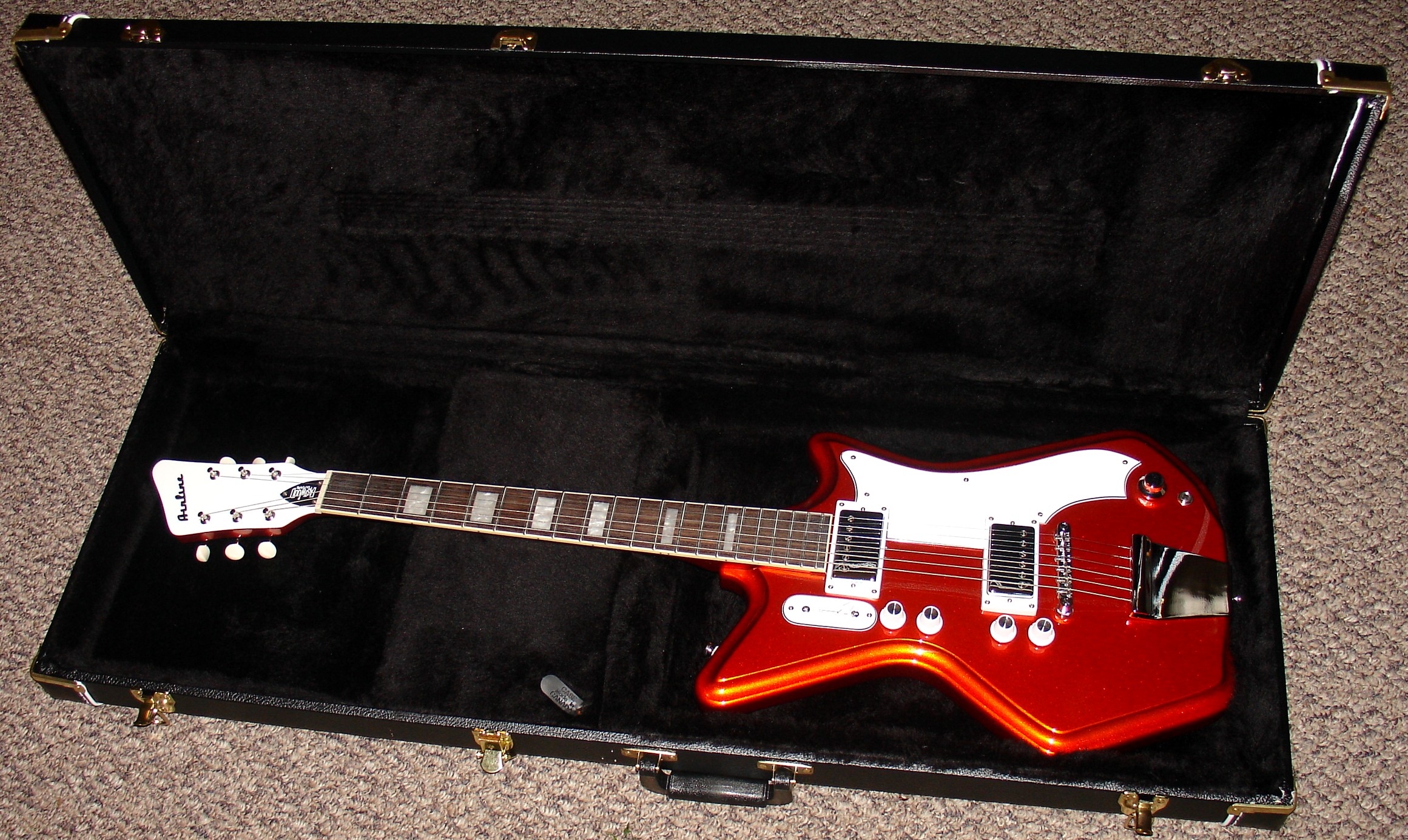 Demo guitars are floor models that have been SLIGHTLY used. All demo's have less than 4 hours of playing time, some are samples that were used for photography. These guitars are 99% as good as new, but are not NEW. Therefore, they are priced to sell quickly. ALL demo guitars carry our complete refund guarantee. (Availability is not guaranteed. Demo's are sold first come, first serve).
http://www.myrareguitars.com/demoguitars.html
Looking out for great gear deals for YOU!
Twitter @aljonrocks
tonefreq@gmail.com